A New Way
Of Making Connections
Hub Dot is where we are defined not by a job title or status, but our individual story. Inspired by the concept of the Italian piazza, our mission is to revolutionise the way we make connections. We remove societal labels and replace them with a coloured Dot, shifting mindsets and creating the freedom to start a conversation with 'What is your story?' instead of 'What do you do?'.
An idea started out around a kitchen table has evolved into a global movement changing the way we connect, creating endless possibilities. We call this Alchemy.
Hub Dot at 'The Congregation of Inspiration' by Holly Tucker
28 September 2018 • 8.30 - 20.30
Hub Dot Rome
Donne oltre: resilienza nell'imprenditorialita al femminile
Thursday 4 October 2018 • 9.00 - 21.30
Online Community
Where our community post their stories and connect with one another… Find your people, continue conversations, make meaningful connections.
Dots instead of titles
Being categorised and labeled by others is something that we have all experienced. Yet, behind each label lies our true identity, something unique to each and every one of us. Choose your Dot to help you start the conversation.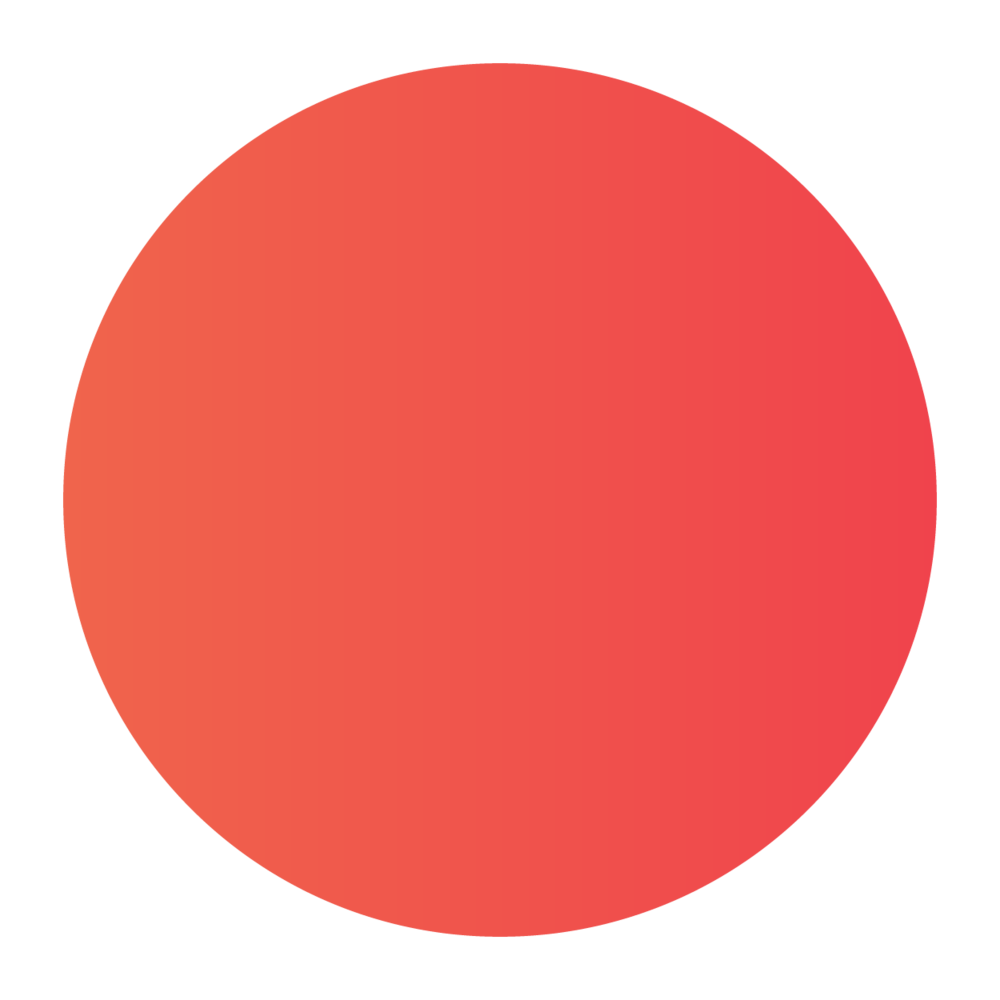 I'm established with knowledge to share
I have an idea, can anyone help?
I'm here to make new connections
I want to tell you my story
So you think you know about making connections. Think again.
Interested in hosting a Hub Dot event in your city?