The Dots have their own passport.
Antigua, Athens, Barcelona, Berlin, Dubai, Edinburgh, Houston, London, Luxembourg, Madrid, Milan, Naples, Paris, Portland, Riga, Rome, Turin, Washington DC.
"A Hub Dot event is an environment where we can think of ourselves not by job descriptions or status labels, but by the lives we lead and the direction we are going in, our identity...where meaningful connections can be made. We call this Alchemy." Simona Barbieri, founder.
Find out about future events
Interested in launching Hub Dot in your city?
Hub Dot Rome
Donne oltre: resilienza nell'imprenditorialita al femminile
Thursday 4 October 2018 ● 19.00 - 21.30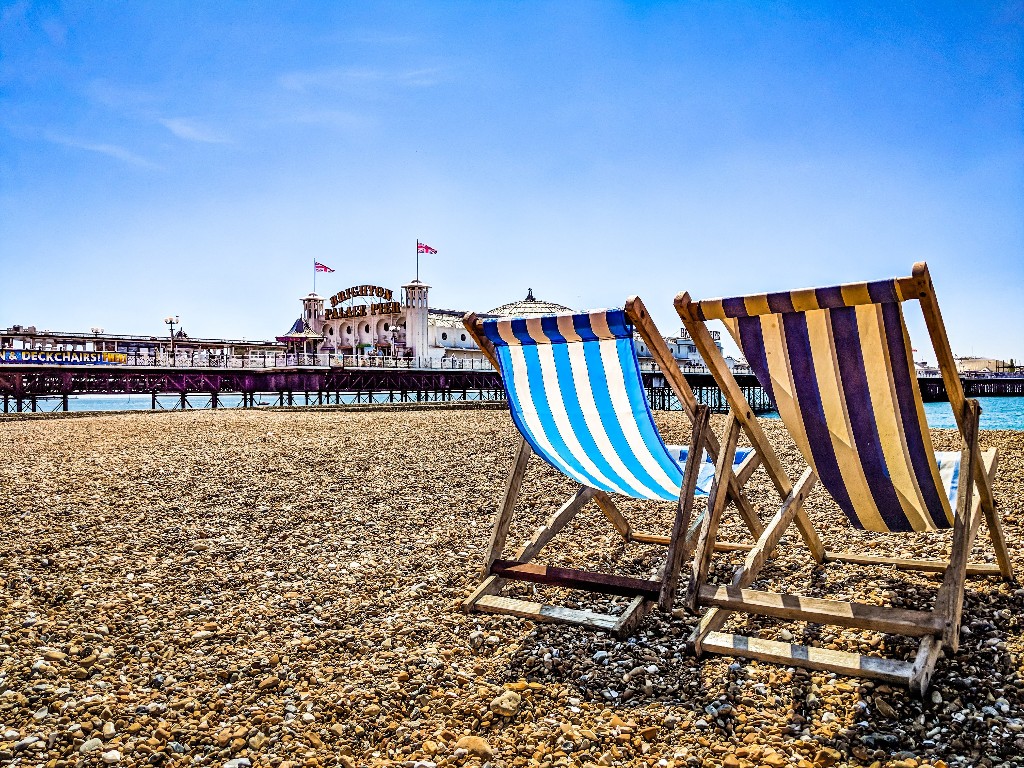 Hub Dot Antigua Celebrating Sisterhood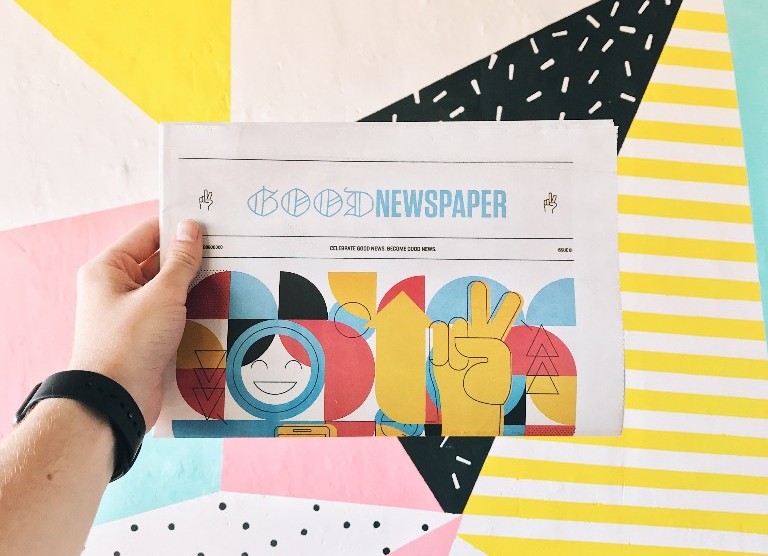 Hub Dot Luxembourg Making the world a better place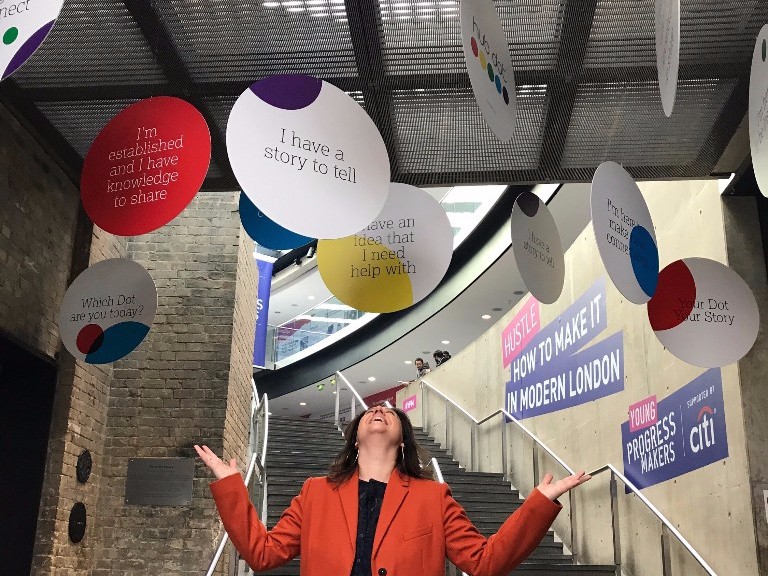 Hub Dot for HSBC - 14 September 2018
Hub Dot for Credit Suisse - 15 October 2018
Hub Dot Trinidad & Tobago Launch
Coming Soon
Photo by Nadya Shah
Hub Dot Say hello to Summer!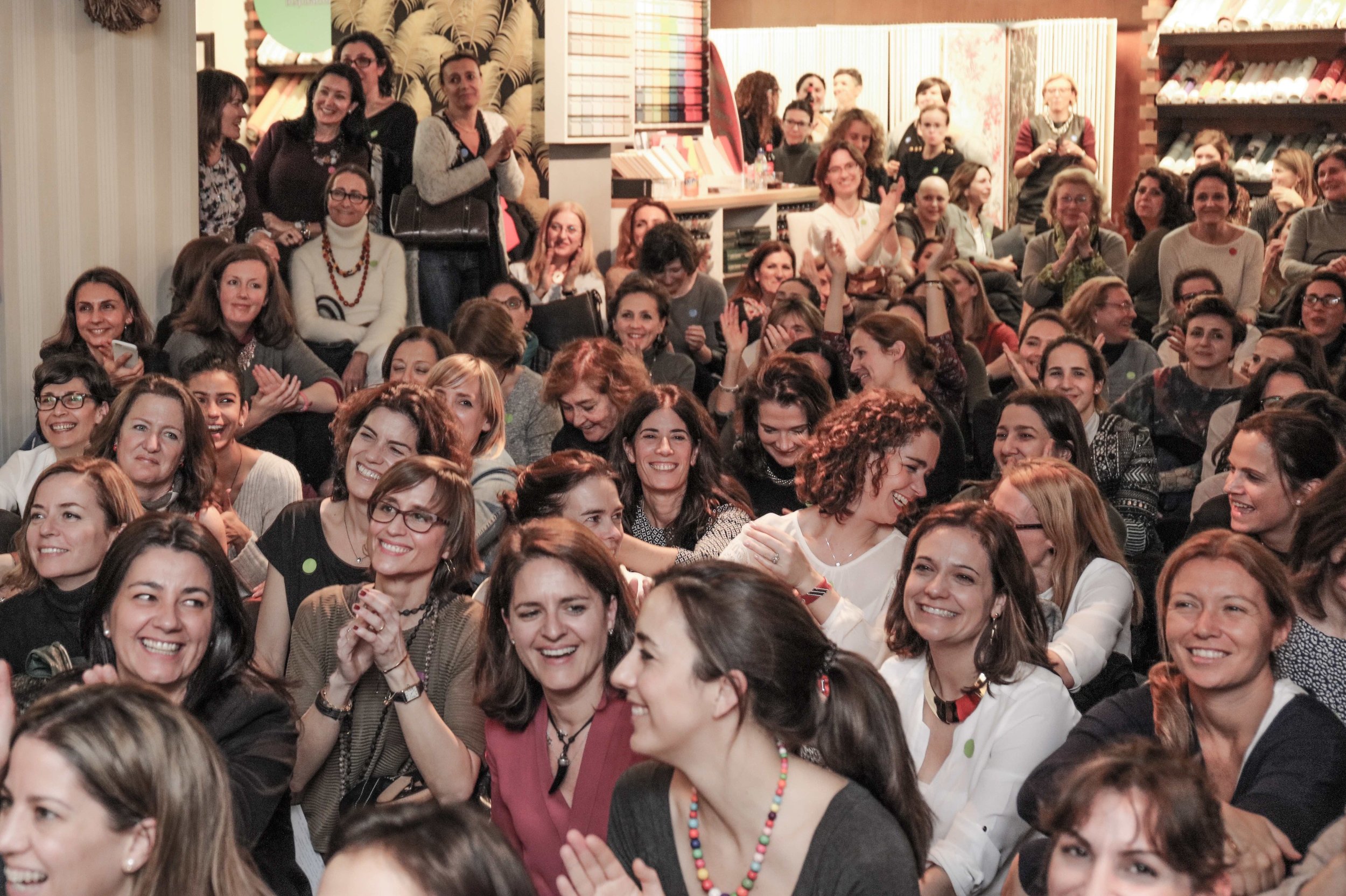 Hub Dot Madrid "Haciendo del mundo un lugar mejor"
Hub Dot Birmingham Launch
Hub Dot Roma: Storytelling sul Viaggio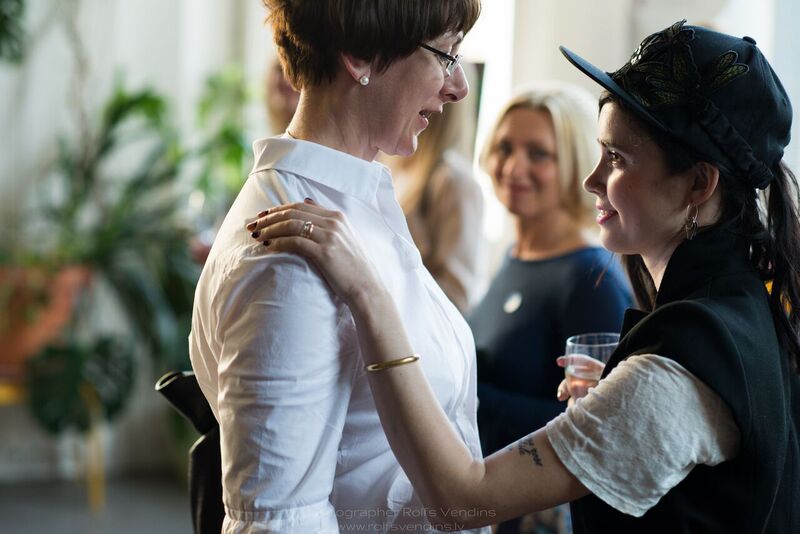 Hub Dot London & Lady Eleanor Holles School
Hub Dot Barcelona: Bouncing Back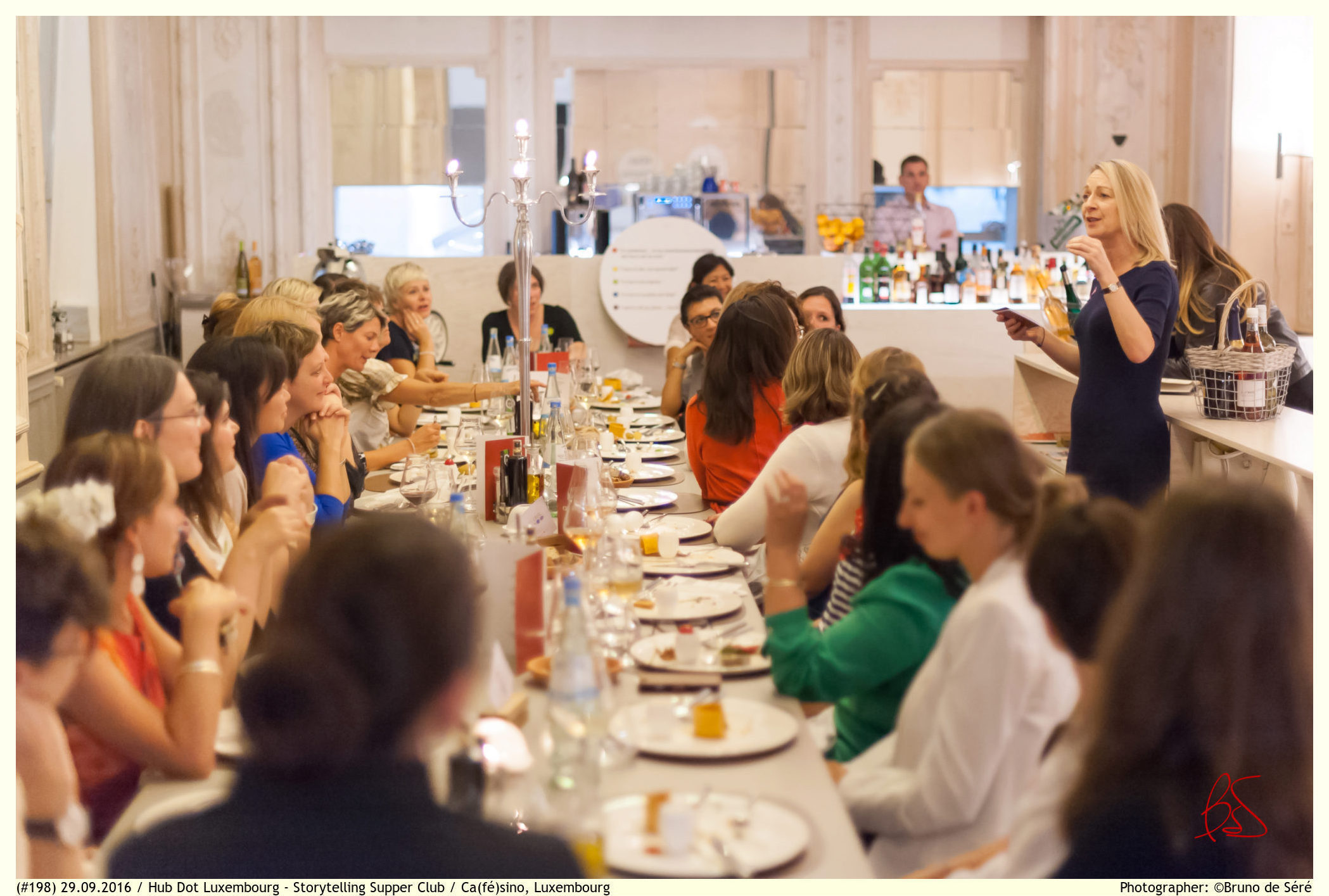 Hub Dot Luxembourg:
Storytelling Supper Club
Hub Dot Washington: Sisterhood